Gone Hollywood
Supertramp
1618800041
Up Around the Bend
Creedence Clearwater Revival
1618799918
Ubangi Stomp
Stray Cats
1618799694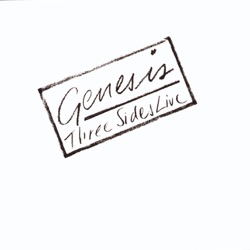 Abacab (Live)
Genesis
1618799277
In the Midnight Hour
Bryan Ferry
1618799118
Good Old-Fashioned Lover Boy
David Bowie & Queen
1618798943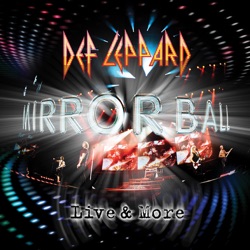 Let's Get Rocked
Def Leppard
1618798597
Jump (2015 Remastered)
Van Halen
1618798391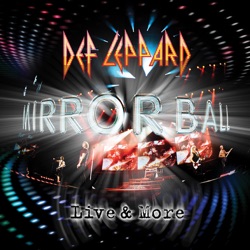 Animal
Def Leppard
1618798132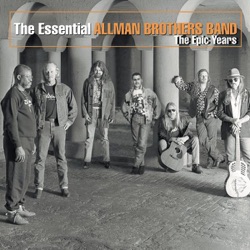 Jessica
The Allman Brothers Band
1618797655
View more
HD Radio - Classic Rock live
HD Radio - Classic Rock is an online radio channel belonging to HD-Radio Network. It live streams 24/7 the greatest Classic Rock music of all time, without any commercial breaks interruptions so the listeners can freely appreciate this music genre.
Categories:&nbsp
Classic Rock
Frequencies HD Radio - Classic Rock
Waukesha: Online
View more
Top Songs
Last 7 days:
1. Rocky5 - Classic Rock (feat. J-Classic)
2. White Fang - No More Classic Rock
3. Santana - Black Magic Woman
4. Van Halen - And the Cradle Will Rock...
5. David Bowie & Queen - Bohemian Rhapsody
6. Aerosmith - Cryin'
7. Chicago - Hard to Say I'm Sorry
8. Jimi Hendrix - All Along the Watchtower
9. Def Leppard - Bringin' On the Heartbreak
10. Led Zeppelin - Whole Lotta Love
Last 30 days:
1. Rocky5 - Classic Rock (feat. J-Classic)
2. White Fang - No More Classic Rock
3. Kiss - Rock and Roll All Nite
4. Led Zeppelin - Whole Lotta Love
5. The Rolling Stones - Gimme Shelter
6. John Fogerty - The Old Man Down the Road
7. Santana - Black Magic Woman
8. Steppenwolf - Born to Be Wild
9. The Rolling Stones - The Harlem Shuffle
10. Supertramp - Logical Song
Contacts
Website:&nbsp
www.hd-radio.net/
Address:&nbspWaukesha County, Wisconsin, USA
Telephone:&nbsp+1 262-563-2008
E-mail:&nbspinfo@hd-radio.net
Social networks
Share
Comments