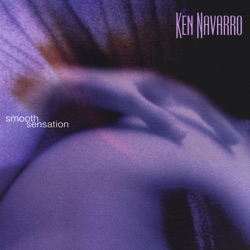 By My Side
Ken Navarro
23 hours ago
Until I See You Again
Nils
23 hours ago
Our Love
Brian Simpson
23 hours ago
Flyin' High
Yulara
23 hours ago
Have You Heard?
Jeff Golub
23 hours ago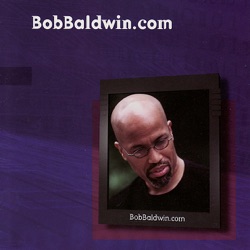 Never Can Say Goodbye
Bob Baldwin
23 hours ago
You Make Me Smile
Dave Koz
23 hours ago
She Whispered to Me
3rd Force
23 hours ago
Perfect Sunday (feat. Paul Brown)
Carol Albert
23 hours ago
Miles and Miles To Go
Paul Brown
23 hours ago
View more
101 SMOOTH JAZZ live
The best smooth jazz mix
101 Smooth Jazz Radio is an online radio station that offers listeners a selection of the best instrumental smooth and mellow jazz music. The station live streams worldwide 24/7, without geographical restrictions.
Categories:&nbsp
Smooth Jazz, Easy Listening, Jazz
Frequencies 101 SMOOTH JAZZ
Denver: Online
Los Angeles: Online
Miami: Online
New York: Online
Top Songs
Last 7 days:
1. Tim Bowman - 7 Free
2. Aloe Blacc - Make Way
3. Thomas Jack Foley - Feel It In My Soul
4. Kool&Klean - Southern Voice
5. Green Beach Cocktail Lounge - Facetime
6. Gregg Karukas - Looking Up
7. Avenue Blue - The Conversation
8. Jay Soto - Sunday Smile
9. Andrea Razzauti - Black Sand
10. Jessy J - True Love
Last 30 days:
1. Tim Bowman - 7 Free
2. Demonchild L5 - Ape Mode
3. Kool&Klean - Southern Voice
4. Eric Essix - For Real
5. Ed Hamilton - Drifting in the Clouds
6. Paul Brown - Mind Games (feat. Gregg Karukas)
7. Joel Rodney Siemion - Seaport Village
8. Andrea Razzauti - Black Sand
9. Doc Powell - We'll Make It Last
10. Brian Clay - Honey Grove Lane
Contacts
Social networks
Share
Comments