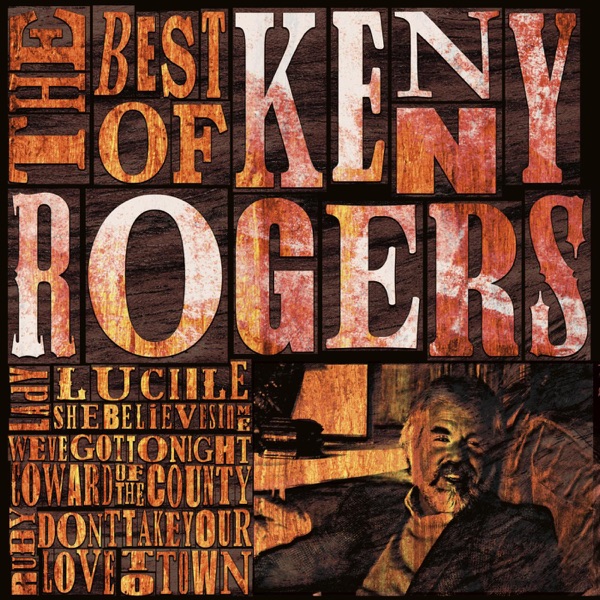 We've Got Tonight
Edson & Hudson & Kenny Rogers
1620742730
This Is Not a Love Song
Public Image Ltd.
1620742457
Take My Breath Away
Berlin
1620742213
Valotte
Julian Lennon
1620742004
A Million Miles Away
The Plimsouls
1620741795
The River of Dreams
Billy Joel
1620741575
Suicide Blonde
Inxs
1620741327
Like No Other Night
38 Special
1620741116
America
Frank Sinatra & Neil Diamond
1620740859
Should I Say Yes?
Nu Shooz
1620740621
View more
Back To The 80's Radio live
Back To The 80's Radio is an online radio channel that live streams globally 24/7 the greatest hits from the 80s. With a logo design that reminiscent of the 80s' blockbuster Back To the Future, the channel takes the listeners down memory lane in a nostalgic journey through the songs that defined the decade.
Back to the 80's Radio is part of Heartbeat of Flagler, a network of radio stations based in Florida.
Frequencies Back To The 80's Radio
Palm Coast: Online
View more
Top Songs
Last 7 days:
1. Shalamar - Make That Move
2. Pete Townshend - Let My Love Open the Door
3. Men At Work - Who Can It Be Now?
4. Thomas Dolby - She Blinded Me With Science
5. Timbuk 3 - The Future's so Bright, I Gotta Wear Shades (Re-Recorded)
6. The Escape Club - Wild Wild West
7. Modern English - I Melt With You
8. Electric Light Orchestra - All Over the World
9. Boys Don't Cry - I Wanna Be a Cowboy
10. Juice Newton - Queen of Hearts
Last 30 days:
1. Mr. Mister - Kyrie
2. Alice Cooper - Clones (We're All)
3. Haircut 100 - Love Plus One
4. Aretha Franklin & George Michael - Careless Whisper
5. Men At Work - Who Can It Be Now?
6. ZZ Top - Gimme All Your Lovin'
7. Modern English - I Melt With You
8. Huey Lewis & The News - Stuck With You
9. 38 Special - If I'd Been the One
10. Blondie - Tide Is High
Contacts
Website:&nbsp
www.heartbeatofflagler.com/
Address:&nbsp7 Campbell Ct, Palm Coast, FL 32137, USA
Telephone:&nbsp(386) 445-5564
E-mail:&nbspheartbeatofflagler@hughes.net
Social networks
Share
Comments