Imagination
Laura Branigan
23 hours ago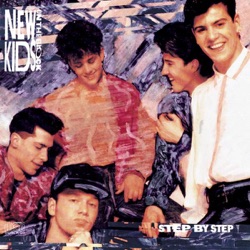 Step By Step
New Kids On the Block
23 hours ago
Giving You the Benefit
Pebbles
23 hours ago

You're the Inspiration
Chicago
23 hours ago
Heart of Glass
Blondie
23 hours ago
Brian Wilson Said
Tears for Fears
23 hours ago
Somewhere Down the Road
Barry Manilow
23 hours ago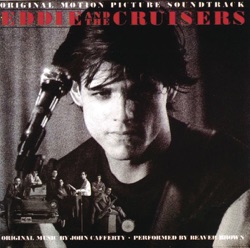 On the Dark Side
John Cafferty & The Beaver Brown Band
23 hours ago
Your Mama Don't Dance and Your Daddy Don't Rock N' Roll
Rost
23 hours ago
Every Breath You Take
The Police
23 hours ago
View more
Back To The 80's Radio live
Back To The 80's Radio is an online radio channel that live streams globally 24/7 the greatest hits from the 80s. With a logo design that reminiscent of the 80s' blockbuster Back To the Future, the channel takes the listeners down memory lane in a nostalgic journey through the songs that defined the decade.
Back to the 80's Radio is part of Heartbeat of Flagler, a network of radio stations based in Florida.
Frequencies Back To The 80's Radio
Palm Coast: Online
Top Songs
Last 7 days:
1. Survivor - Eye of the Tiger
2. Swing Out Sister - Out There
3. Kim Wilde - Kids In America
4. Joan Jett & The Blackhearts - Everyday People
5. Diesel - Sausalito Summernight (LP Version)
6. Haircut 100 - Love Plus One
7. John Fogerty - Old Man Down the Road
8. Harold Faltermeyer - Axel F
9. Gloria Estefan - Rhythm Is Gonna Get You
10. Little River Band - Cool Change
Last 30 days:
1. Mr. Mister - Kyrie
2. Aretha Franklin & George Michael - Careless Whisper
3. Thompson Twins - Hold Me Now
4. The Motels - Only the Lonely
5. Journey - Open Arms
6. Alice Cooper - Clones (We're All)
7. Thompson Twins - Doctor! Doctor!
8. Joan Jett & The Blackhearts - Everyday People
9. Pete Townshend - Let My Love Open the Door
10. Quiet Riot - Cum On Feel the Noize
Contacts
Social networks
Share
Comments