Coco Jambo
Mr President
23 hours ago

Men In Black
Will Smith
23 hours ago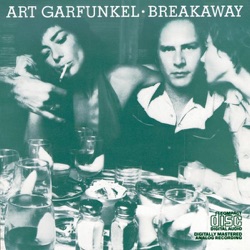 I Only Have Eyes for You
Art Garfunkel
23 hours ago
The Empire Strikes Back (Medley)
Meco
23 hours ago
Paper In Fire
John Mellencamp
23 hours ago
Church of the Poison Mind
Culture Club
23 hours ago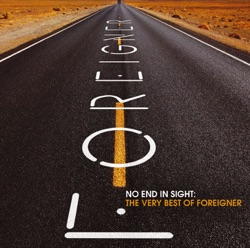 Cold As Ice
Foreigner
23 hours ago
Sausolito Summernight
Diesel
23 hours ago
Un-Break My Heart
Toni Braxton
23 hours ago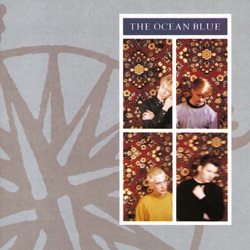 Drifting, Falling
The Ocean Blue
23 hours ago
View more
80s 90s Hits Radio live
80s 90s Hits Radio is an online radio station specialized in the greatest Pop music hits from these decades. It live streams 24/7 worldwide and its music repertoire includes the hits from various countries and languages.
Categories:&nbsp
80s, 70s, 90s
Top Songs
Last 7 days:
1. Alicia Bridges - I Love the Nightlife (Disco 'Round)
2. The Emotions - Best of My Love
3. Toni Braxton - Un-Break My Heart
4. Barry Manilow - Can't Smile Without You
5. Air Supply - Two Less Lonely People In the World
6. Baccara - Yes Sir, I Can Boogie
7. Michael Jackson - Remember the Time
8. Sister Sledge - We Are Family (Single Version)
9. Blue Swede - Hooked on a Feeling
10. Richard Marx - Right Here Waiting
Last 30 days:
1. Inxs - Suicide Blonde
2. The Gap Band - Burn Rubber On Me (Why You Wanna Hurt Me)
3. The Outfield - Your Love
4. The Human League - Don't You Want Me
5. Phil Collins - Something Happened on the Way to Heaven (Live)
6. The B-52's - Private Idaho (Party Mix Version)
7. Bruce Springsteen - Born In the U.S.A.
8. Rick Astley - Never Gonna Give You Up (Cake Mix)
9. The Bangles - Manic Monday
10. Simply Red - Stars
Contacts
E-mail:&nbsp
radiostation@gmx.com
Share
Comments